Powered by LEVEL, our new Learning Framework And Curriculum, The Saturday Program Will Encompass Eight Areas Of Study
"Preparing today's youth for tomorrow's challenges"
Sessions works around your weekend schedule. With three two-hour sessions of classes throughout the day, there is a time that works for any student. The courses are on a rotating schedule so any student who attends any time block is not left behind. We are starting Saturdays and will move to after school in a few weeks to accommodate all schedules.
We designed Sessions to be the foundation to a modern technology education, thus why we are named after the building blocks of electronics. Each area of study in Sessions has thorough introductions to the topics and student will dive deep on the road to mastery.
We like to say that you can get anywhere with any combination of 0 and 1. Sessions is designed to expose students to the cutting edge areas in technology. We understand and value the importance to both help them develop mastery over time and adapting to whatever new technologies grow.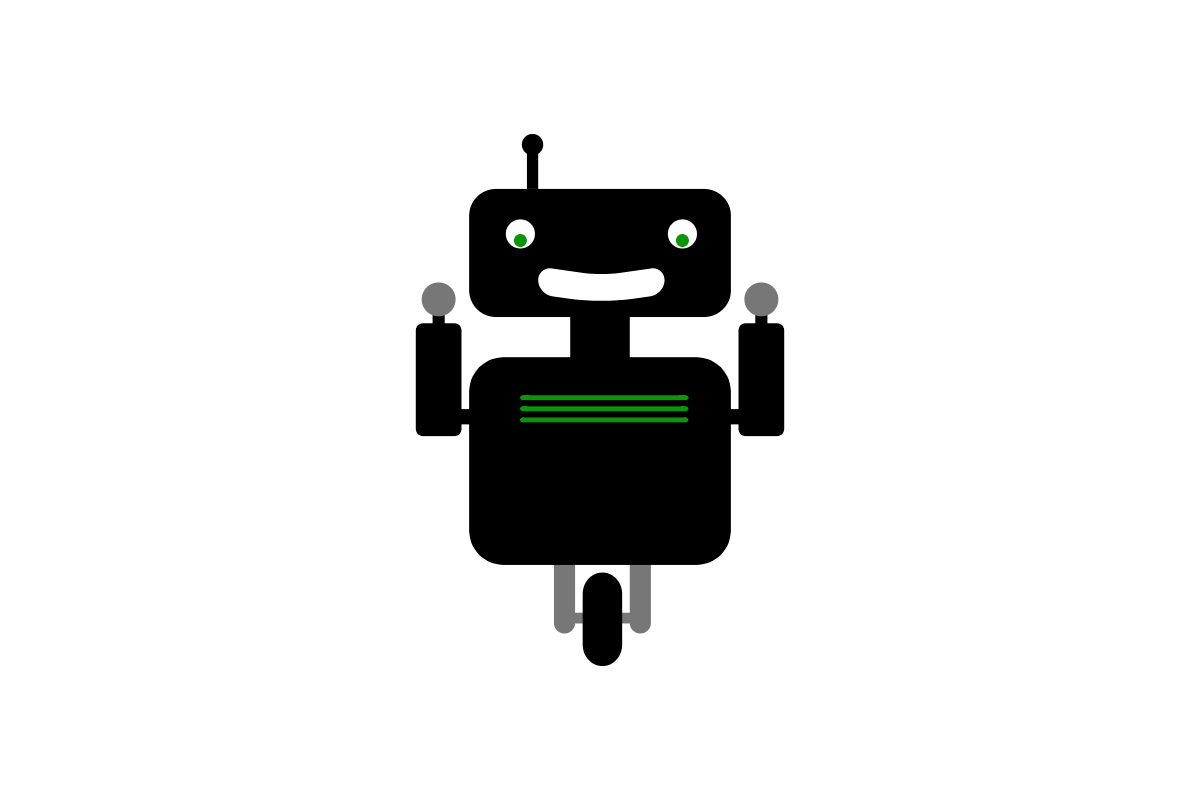 All of our programming at 01 is rooted in having fun and play-based learning. Between each session is thirty minutes for self-discovery and play where we encourage student to engage peers in creative learning experiences. Our ultimate goal is to foster a world full of playfully creative people, who are constantly inventing new possibilities for themselves.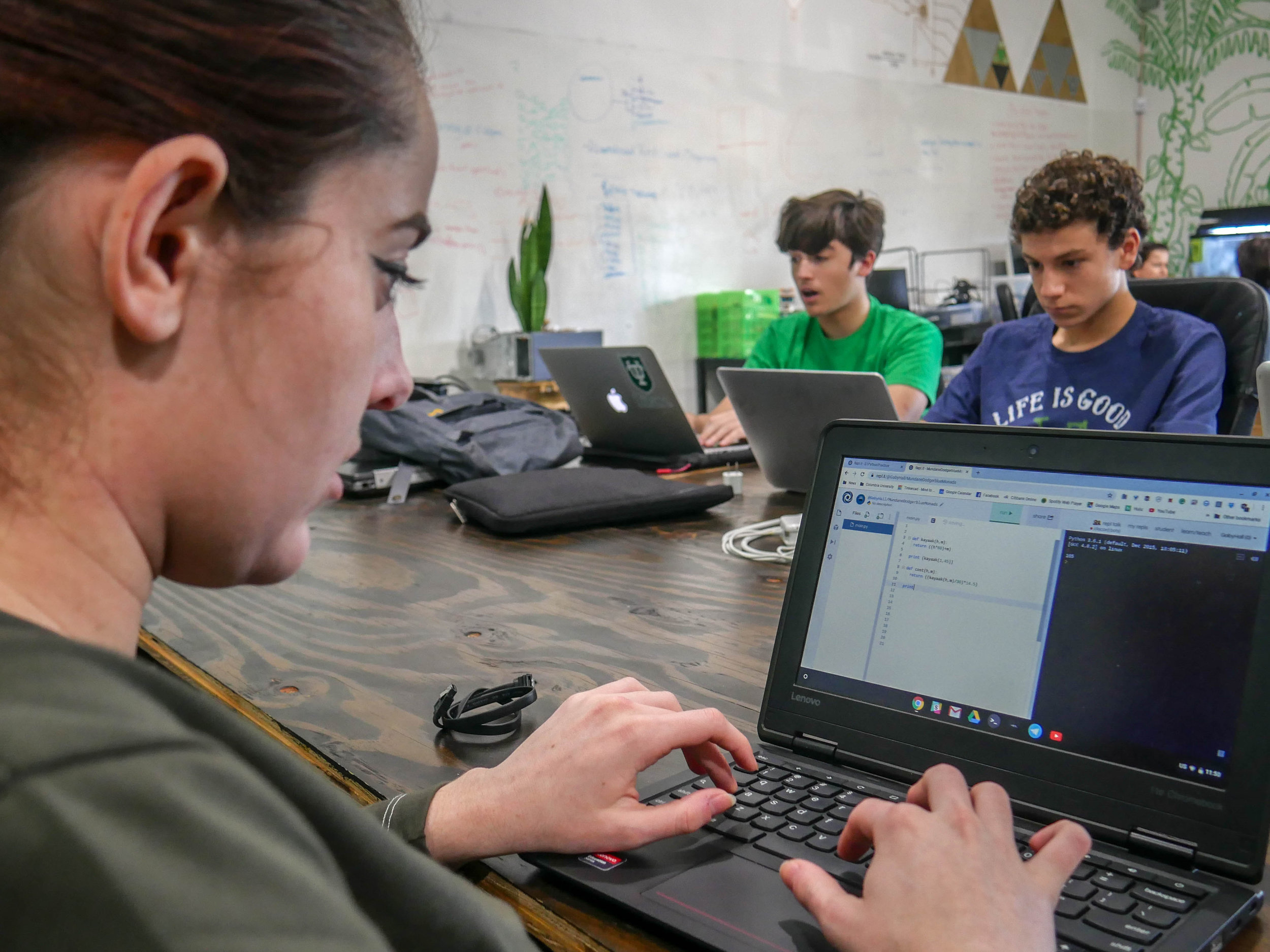 Do students need prior experience?
No prior experience is needed for the camp but learning will be tailored to each student's progress level to ensure skills acquisition and increase confidence with STEAM topics. Over time, students will dive further into their areas of choice.
What is LEVEL?
LEVEL is our technology education framework for taking a student from zero experience in technology to mastery in using, building, and thinking about technology.

Do students need to be good at math or have an interest in science?
No! Sessions will cover these topics in a way that is engaging and fun. Students will be learning by building fun things. Activities include designing and shooting videos for Youtube, creating rockets, Minecraft, Virtual Reality, coding and more

How are students supervised?
Sessions will have 1 full-time instructors and 2 assistants with a maximum of 25 students. Instructors are trained in safety procedures including CPR, injury or allergic reaction protocols, and always have a copy of the camper's emergency contacts with them. Additionally, all students are expected to abide by the Camper Code of Conduct.
How do I pay?
You can purchase through this website or give us a call at (786) 877-0916.
What if I change my mind, are there refunds? If you change your mind, and choose to not attend, please let us know. You can stop and restart again at any time. We will refund the full amount back to you within 7 business days. If you decide during the session that the program is not right for your child, you will be charged for the days used at the daily price and refund the rest.
Do I need to worry about my kid becoming a mad scientist?
After this …probably.
Nelson is a life long learner, tinkerer, technophile. I believe learning should be fun, meaningful and inspirational for it to be effective. My current interests are computational mathematics, virtual reality, artificial intelligence, education and competitive team based video games. I graduated from Florida International University with a focus on Management Information Systems.